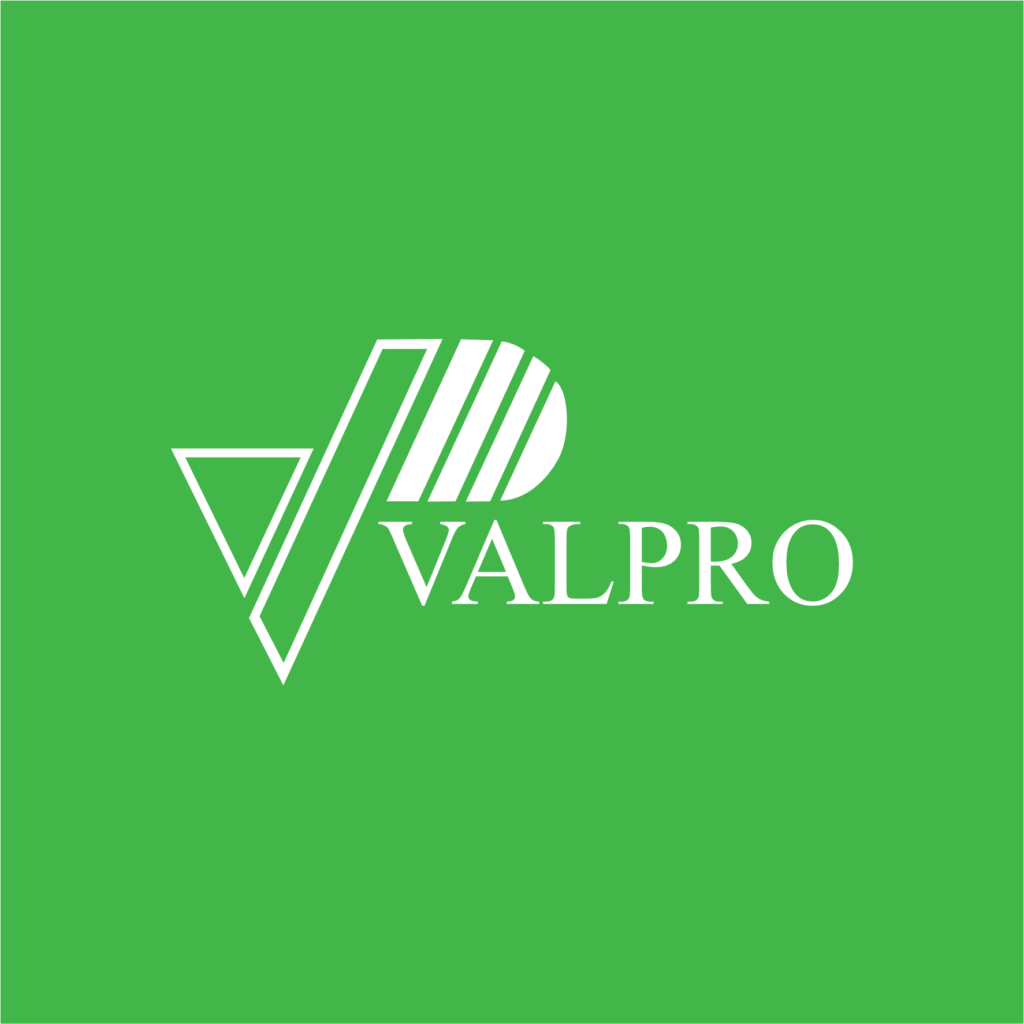 YOUR OPINION DOES MATTER MORE THAN EVER
Dear Partner,
Looking at the world last year has been harsh, filled with sadness and sufferings – Covid is not letting us go, and on February 24th unimaginable things began – Russia's invasion of Ukraine, which surpasses everything with its atrocity, and it is happening right here, near us!
For us last year has been a year filled with challenges and I`m absolutely sure that also you had to face unimaginable challenges.
We VALPRO family really hope that you, your family, and your loved ones are doing well during these turbulent times.
We would like to let you know that we are doing everything under our control to make sure that you, our partners, are least impacted by these turbulent times and situations and we continue to provide high-quality products and services like you have come to expect of us.
However, your response to this survey would greatly help so that we can identify the aspects of our business that require work and improvements in these turbulent times so that you receive the best service and products.
Let this year be the year you go after progress over perfection and savor every victory you make along the way to your goals!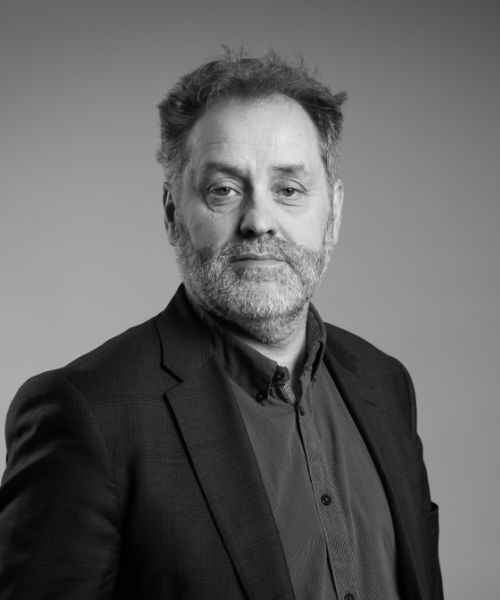 With best regards,
Aivars Flemings
Chairmen of the Board

---